Welcome!
Welcome to my personal website. I'm Paweł Redman, known online as "enneract," a programmer and a student of Optics at Wrocław University of Science and Technology. This wiki serves both as my personal blog and a library for interesting things, relating to science and programming, that I've bothered to write down.
I finished my Bachelor of Science Degree in February 2020. My thesis is available here.
Programming
Active projects:
Zittrig

– an online community primarily centered around Tremulous and the Der Bunker server.

AA-QVM

– game logic for the Der Bunker Tremulous server.

schachtmeister2

– a daemon that looks people up in WHOIS and reverse DNS to fight ban evasion.

gnlse-python

– a Python package for solving a generalized Schrödinger equation to model non-linear optics in fibers.

Polarization

– a tool for visualizing and learning about polarization of light.
2020
2016–2019
Minitrem

– a simple 2D strategy game, inspired by Tremulous.

mapcat

– a tool for concatenating Tremulous map files.

Unvanquished

– an open source shooter (a remake of Tremulous) that I've contributed some code and assets to
2015 and older
Miscellanea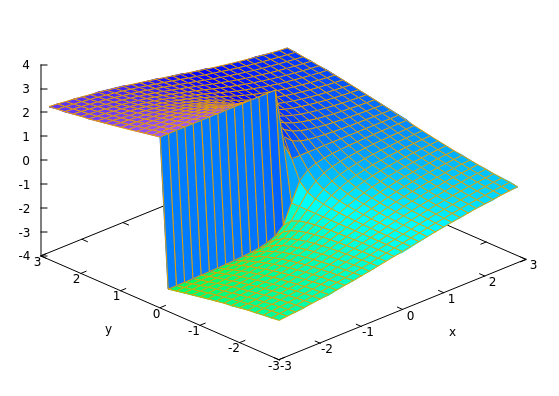 Art